topics: day in the life of an IJ; jump to dispatch
BikeAbout Log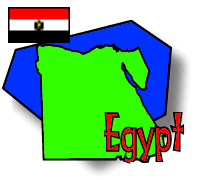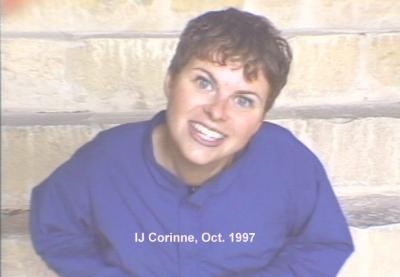 Warning: Today's dispatch contains zero historical or cultural information — just a lot of good, clean, FUN! Get your quads in gear, because in today's dispatch, YOU are the honorary IJ (Internet Jockey)!
At 6:00 PM
TODAY (Yes, this is the "officially unofficial" dispatch for November 20, 1997)

Sunrise (local): way too late in the day
Sunset (local): way too early in the day
Weather
typical Mediterranean toss-up
Traveled Since Yesterday
Quite a Distance
Cumulative
A Helluva Lot More
Lat: Northern Hemisphere
Lon: Eastern Hemisphere
Elev: As High as You Wanna Be
Fast Facts
Where We Are: Somewhere in the Mediterranean

Where We're Staying: All the IJs are stuffed into two tiny hotel rooms

Places We Visited: Pharmacy

Featured Site: Local Bureaucratic House of Horror

Person of the Day: YOU, the Honorary IJ!!

What We Ate:

Food of the Day: meal of your dreams
Breakfast: same old, same old
Lunch: who has time for lunch?
Dinner: whatever you can find
Olive Count: reaching the critical point

Word of the Day: SPONSORSHIP — learn it, LOVE it!

Tech Fact of the Day: INVENTORY — the raw reality
Next Stop: Figure it out when you get there — you're an IJ!
---
---
Copyright 1997-2004 BikeAbout. All rights reserved.